We would appreciate your support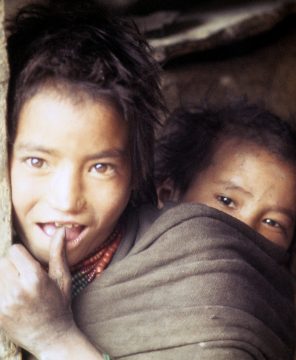 Because CGEIN is a Nepal non-profit organization we depend on the compassion and generosity of our donors to help sustain the initiative. Our board members and advisors serve without pay to maximize the funds available for the development of community gönpa education.
Fund for Rural Monastery Education Nepal (FRMEN) is a U.S.-registered 501(c)3 social charity raising funds in support of education for Nepal's rural monastery communities.  All CGEIN donations can be made to FRMEN.  FRMEN will in turn provide funds to CGEIN as grants.
95%
Community Monastery Education
5%
Operating Costs
The Fund for Rural Monastery Education Nepal (FRMEN) in a U.S.-registered tax-exempt social charity. For this reason all donations made through FRMEN are tax deductible.
Ninety-five percent of your donated funds go directly to support CGEIN's community monastery education initiative in Nepal.
Five percent of all funds donated cover FRMEN's accounting, registration, donation platform, and international fund transfer costs.
All donors can choose to receive a biannual email newsletter from CGEIN. You can also follow us at CGEIN Facebook Page.
Make a positive difference in the lives of children and youth in Nepal's high Himalayan Buddhist communities…
Change takes time.  We are engaged here in Nepal for the long haul. It is regular donors like you who make our continued engagement possible.
Thank you, dhanyabad, and thuk je che!